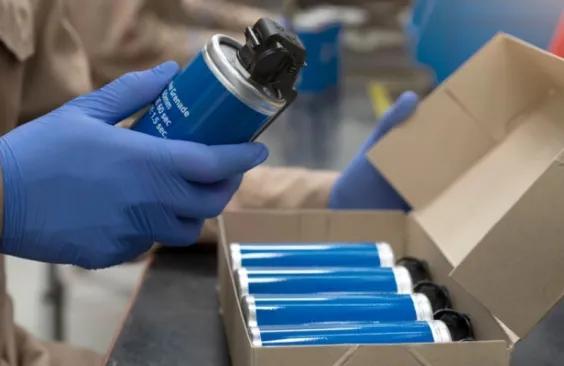 Advanced Pyrotechnics (APT), located at Tawazun Industrial Park (TIP), was established in 2016 in Abu Dhabi, UAE with a full-fledged manufacturing facility for pyrotechnics.  Since 2021, APT was able to expand its activities by adding the production of small and medium calibre ammunition (12.7mm & 14.5mm).  The company is also offering Sporting and Hunting ammunition with a selection of 12 Gauge shot shells which can also be tailored for law enforcement operations.
To date, APT is still the sole manufacturer of Non- Lethal Technologies in the GCC, producing high-performance  pyrotechnics and non-lethal ammunition. 
Flagship products include a range of non-lethal hand grenades and cartridges that are designed for use by military, special forces, law enforcement and rescue teams. These products feature high intensity sound and/or light to serve as a distraction or give directions, coloured smoke for signaling and/ or marking, and irritants, rubbers and/or smoke for crowd control. The range of APT's pyrotechnic products is fully customisable, including the density of emissions, sound and light intensity, emission time and more. These products are environmentally friendly and are produced with the highest standards of quality.
APT prides itself with being the first regional manufacturer of NON-NATO small and medium calibre ammunition, established in order to diversify the product portfolio and at the same time offer a more comprehensive solution to current and prospective customers, both locally as well as abroad.
Within the Live ammunition portfolio, APT produces 12.7x108 mm and 14.5x114 mm heavy machine gun & sniper rifle projectiles with TP/Tracer/API/API-T bullet configurations. These projectiles can damage or destroy an aircraft within a range of 1500 meters and light armored vehicles or vessels within 500 meters. 12 Gauge Shot Shells with various configurations are also available, focused at fulfilling the requirements of local shooting & sporting clubs and other local customers.
APT's focus is on building positive, long-term and  sustainable relationships with its customers.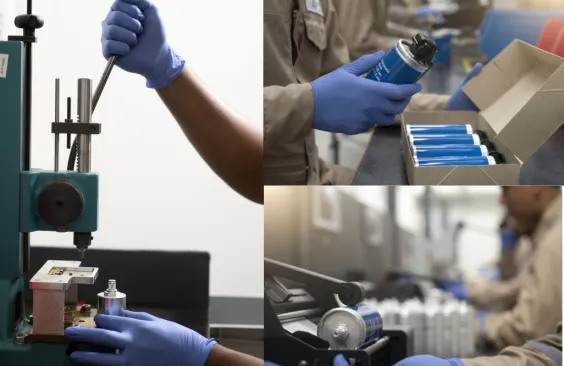 APT's certified engineers and chemists work with leading international developers of high-grade pyrotechnic technologies and products to license, customise and manufacture high-performing products.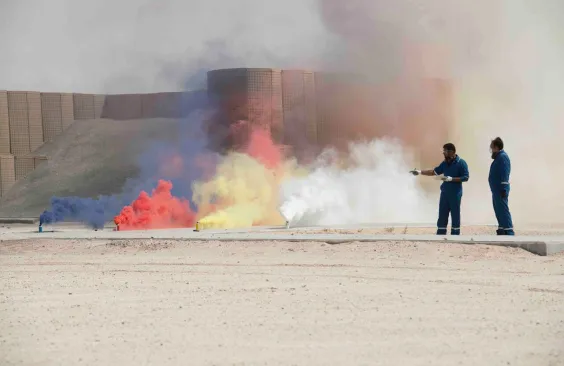 APT purpose is to provide high quality, affordable and competitive products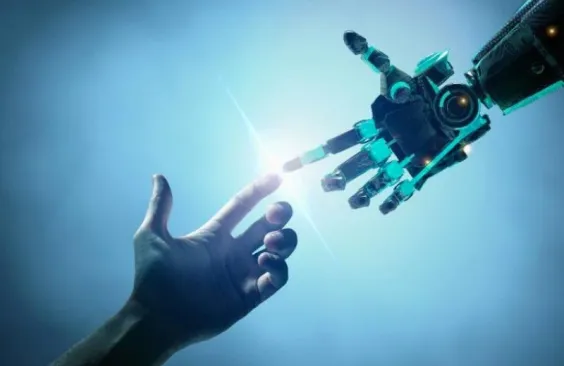 We live in an accelerating world. Characterised by uncharted frontiers, the future is empowered by advanced technology that is galvanising a new breed of players. At the edge of these frontiers exist no limits – where boundless opportunities await. Transforming how we live, and ensuring a more secure future, is what we do. We are EDGE; and our mission is simple: to bring innovative technologies and services to market with greater speed and efficiency. We will not only revolutionise the defence industry, but we will change its fundamentals. We are the vanguard of the next-generation, of a reimagined sector. We prioritise technology in a non-binary world and seek universal solutions. We work with everyone: big or small, start-up or established, local or global. We are EDGE. We enable a secure future.
https://webfiles.aptuae.ae/s3fs-public/2023-02/edge-career.webp