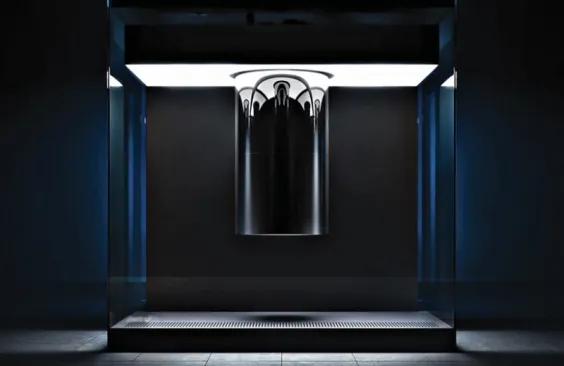 We live in an accelerating world. Characterised by uncharted frontiers, the future is empowered by advanced technology that is galvanising a new breed of players. At the edge of these frontiers exist no limits – where boundless opportunities await. Transforming how we live, and ensuring a more secure future, is what we do. We are EDGE; and our mission is simple: to bring innovative technologies and services to market with greater speed and efficiency. We will not only revolutionise the defence industry, but we will change its fundamentals. We are the vanguard of the next-generation, of a reimagined sector. We prioritise technology in a non-binary world and seek universal solutions. We work with everyone: big or small, start-up or established, local or global.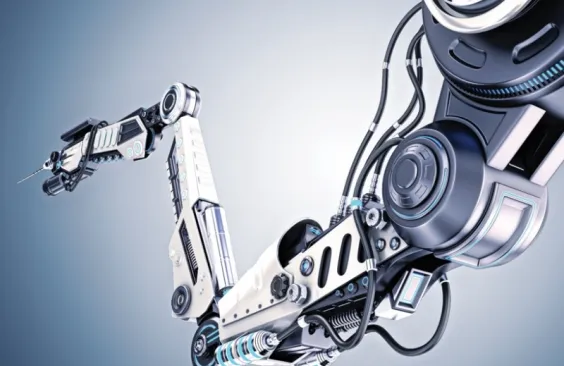 Designed to eliminate outdated tech and replace outdated thinking, our advanced technology group is structured into five clusters: Platforms & Systems, Missiles & Weapons, Cyber Defence, Electronic Warfare & Intelligence, and Mission Support.
 As the beating heart of EDGE, our clusters bring talent and technology together as never before. Collaborative from the outset, we foster relationships across industry to create fresh innovations by bringing technology from the commercial world into defence and security. Focused on the future, we are open to partnership. And open for business.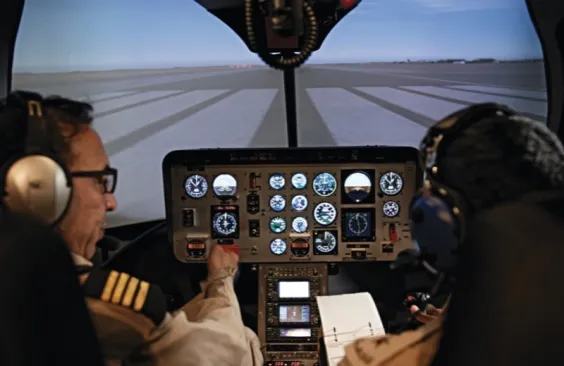 Tomorrow is just over the horizon - a bold future limited only by our imagination. EDGE is creating opportunities in autonomy, cyber-physical systems, advanced propulsion systems, robotics, smart materials, and the internet of things. We are pioneering the future with the technology of today. 
Each of these opportunities is shaped by advances in artificial intelligence, encouraging us to dream the impossible and create the unimaginable. In real-time, we are reshaping our ability to respond to the world's most complex challenges, enhancing integration, communication and precision at all levels. We never see problems, only opportunities to innovate at speed and bring new innovations to market faster than ever.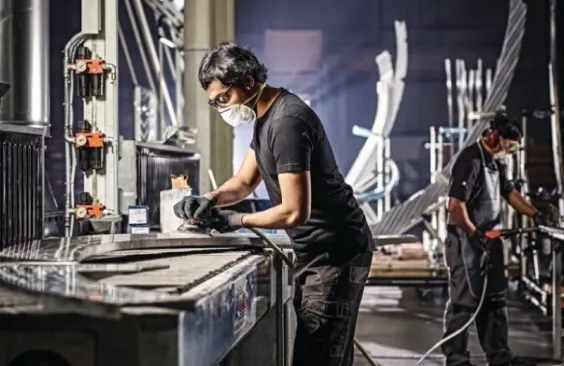 Our mission is simple: to bring innovative technologies and services to market with greater speed and efficiency. 
At EDGE, we invent disruptive products, end-to-end services and trailblazing solutions that help protect lives, lower costs and simplify business. 
Anticipating the risk scenarios of tomorrow, we focus on bringing together commercial innovations with precision defence solutions. Our goal is to be proactive and future focused - not simply accelerating in one space, but creating value that has tangible benefits for everyone.
The defence industry has become outdated, cumbersome and driven by an obsolete world view. EDGE is the much-needed course correction, prioritising technology and people. Our perspective is non-binary. We know that in a world full of asymmetric threats, unconventional solutions make the greatest difference to enhancing our safety and security. 
We shape the foundations of our vision by collaborating with the industry's most talented thought leaders, risk-takers, and innovators. 
Seeking solutions everywhere, our domains and partnerships know no bounds: big or small, start-up or established, local or global. We are agile where others are inflexible. As firm believers in open architecture, we don't lock our clients down with inflexible, dead-end black boxes.